Can I Buy Straps for Cliff Keen Headgear
No more Tape on Wrestling Headgear. Take a look at cliff keen headgear straps

Previously I had written a product review about Cliff Keen Headgear. One of the negatives I had mentioned was the fact that the straps tend to spread out and the headgear will slip off your head.
A reader recently contacted me on Facebook and asked if he could buy just the straps for my cliff keen signature headgear?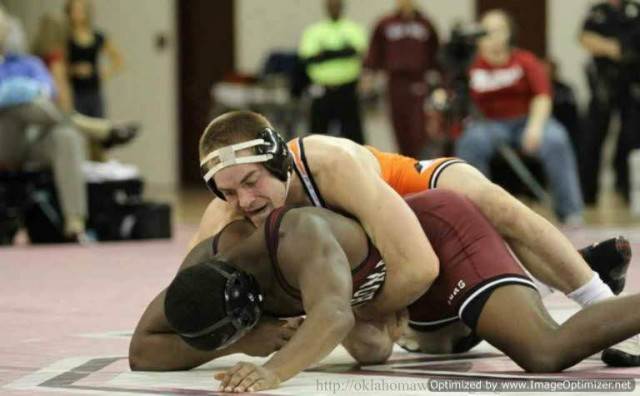 Cliff Keen Headgear Straps are Available Online
You can buy the strap holder online. The great thing about the cliff keen headgear straps is that there is No need for tape (especially since it illegal now) on your Cliff Keen Signature Headgear.
It securely holds your headgear together and is approved by the NFHS.
Recently, new rules make taping headgear illegal, since tape tends to collect bacteria. This promotes the spread of skin diseases wrestlers are prone to.
The Headgear Straps are Cheap Too

Most wrestling sites sell the wrestling headgear straps between two and five dollars. I found one site that sells them for a $4.75.
Looking for a Place to Buy Headgear Straps
If you found this article useful, you can support future articles and reviews like this by using any of the links below to purchase your headgear straps.
As always, feel free to post comments or questions in the comments section below, I'll be happy to try and answer them as quickly as possible.
I hope you enjoyed the article. Do you have some feedback about this article? We would love to hear from you. Post a comment or a review and let us know what you think.
You can even visit our Facebook page to connect with us. Thanks for reading!