Changes Coming to WrestleClub in 2016
I started wrestleclub in 2012 with the thought of providing useful services and articles to the wrestling community. Since then, this website has increased in traffic exponentially.
I want to say thank you to everyone who has visited this site and made it as popular as it is.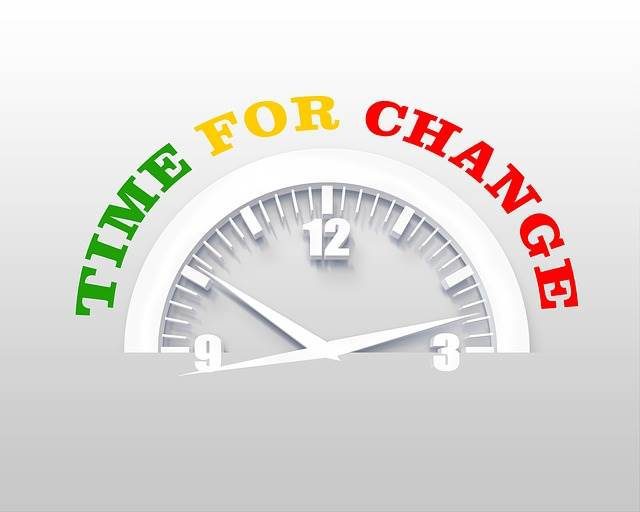 I will be making some changes in 2016 to continue doing my part to make wrestling the best sport in the world. Here are the changes I'm planning for this year.
Upgrading Hardware
As I said earlier, the traffic to this website has grown by leaps and bounds. In fact I have seen an increase of 3,800% in traffic since 2012. Needless to say my website has out grown it capacities.
We are currently in the process of buying a new server to better our website visitors. We hope to have the new hardware in place by the end of January.
Web Hosting
As part of the hardware improvements, we will be offering website hosting to the wrestling community. We realize that most wrestling organizations have websites with companies like GoDaddy, Hostgator, Siteground, etc…
These are very large companies with very cheap prices. What I've learned is that you get what you pay for. Those cheap prices mean you have poor customer service and your sharing resources with thousands of other customers.
I believe I can serve wrestling websites better than the mega companies. As soon as I get the hardware in place, I will be offering websites and hosting that is specifically targeted towards wrestling communities. I will keep everyone updated.
Changes to Wrestling Websites
I originally started creating wrestling sites back in 2008. After seeing how much time wrestling club administrators were spending on non coaching activities such as running tournaments, collecting tournament fees, I realized that running a wrestling club was a second full time job that you didn't get paid for.
I have helped many clubs over the years by creating wrestling websites that automated the tasks of printing tournament brackets, allowing parents to pay for tournament online, and communicating with your wrestling parents.
Eliminating Free Web Sites
As of January 20th, I will no longer be offering free websites. Instead we will offer a free trial period with automatic billing after the trial period.
Moving Towards Custom Design
My goal is to better serve the wrestling community. I will continue to enhance the turn key wrestling websites, but I will make a move towards creating custom websites.
I don't have all the details ironed out yet. I will let everyone know as soon as I have everything figured out.
Make Site Easier to Use
As of 2015, most of my website visitors are coming from mobile devices. I will be making some changes to the site to allow mobile devices to better navigate my website.
In the coming weeks, we will be making some changes. I look forward to feedback from the wrestling community.
Looking to Hire Writers
I love writing wrestling articles and product reviews, but I don't have the time to manage this site, create wrestling sites, and add wrestling articles. While I will still do some of this, I would rather add writers to help provide content.
In 2016, I will be looking to add good writers that have been involved with the sport of wrestling.
I hope to have the details figured out before April 2016. I will send out an update as soon as I have more details. If your interested, use the contact page to get hold of me.
Thoughts?
The last few years have been a blast. I know that this website has grown because of my loyal readers. I'm looking forward to providing the best possible services to the wrestling community.
If you have any feedback, I would love to hear from you. If you would like to stay updated, be sure and subscribe to this blog.