Wrestlers – We Need Headgear Reviews
We need help from the wrestling community. We are working on adding new headgear reviews by real wrestlers. We believe that reviews by wrestlers will help the wrestling community.
Earn Money Writing a Headgear Review
We try to review products every year, but we have been staying busy on the next wrestling site rewrite. We would like to hire wrestlers to give us a real review. Check out the list of headgear below. If you own one of these headgear, you can earn money to give us your honest opinion of the headgear that you use in wrestling matches.
If your interested, you can email me at headgearreviews@wrestleclub.com or message me on Facebook.
Headgear Needing a Review
Cliff Keen Twister Wrestling Head Gear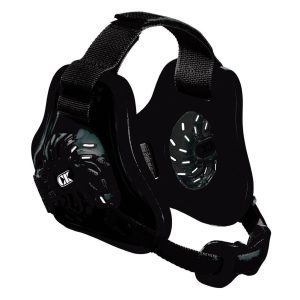 ASICS Conquest Ear Guard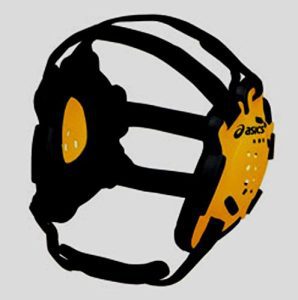 ASICS Aggressor Ear Guard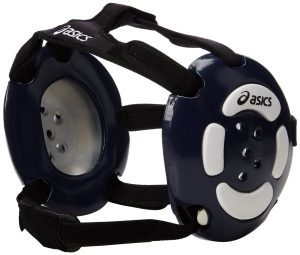 ASICS Unisex Old School Headgear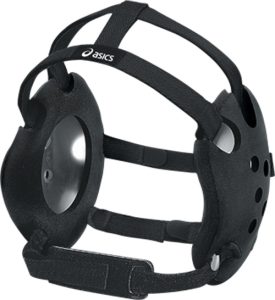 Adidas adiZero Ear Guard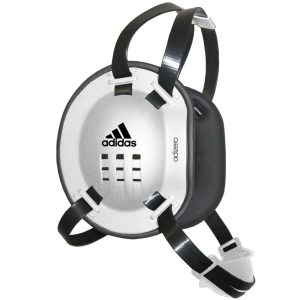 ProForce Ultra Strike Ear Guard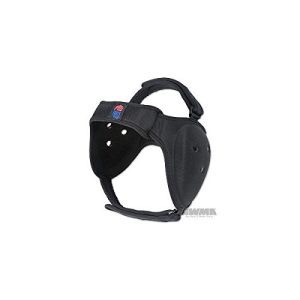 Matman Ultra Soft Wrestling Headgear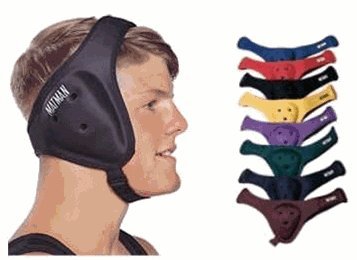 Matman Wrestling 36 Ultra Gard Earguard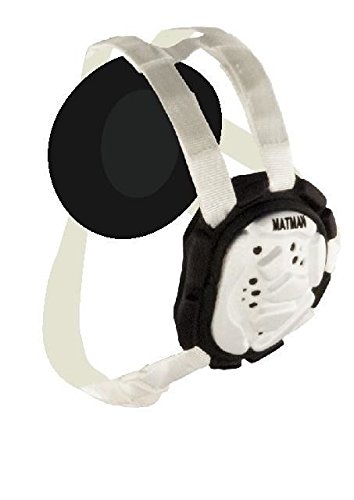 Matman #30 Wrestling Ear Guard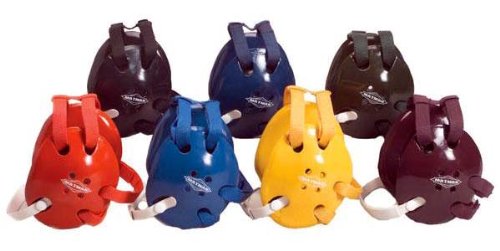 Adidas Extero Earguard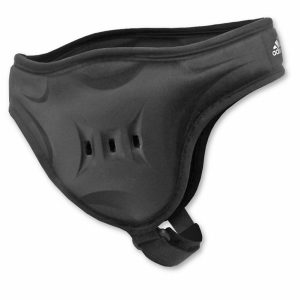 ASICS Unrestrained Ear Guard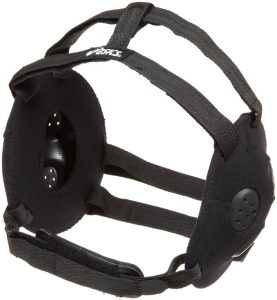 ASICS Youth Gel Ear Guard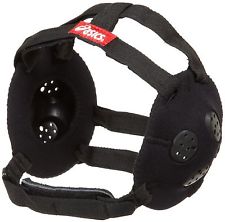 Brute Maxx Lite